Guiding YOU to becoming the BEST version of

YOURSELF

.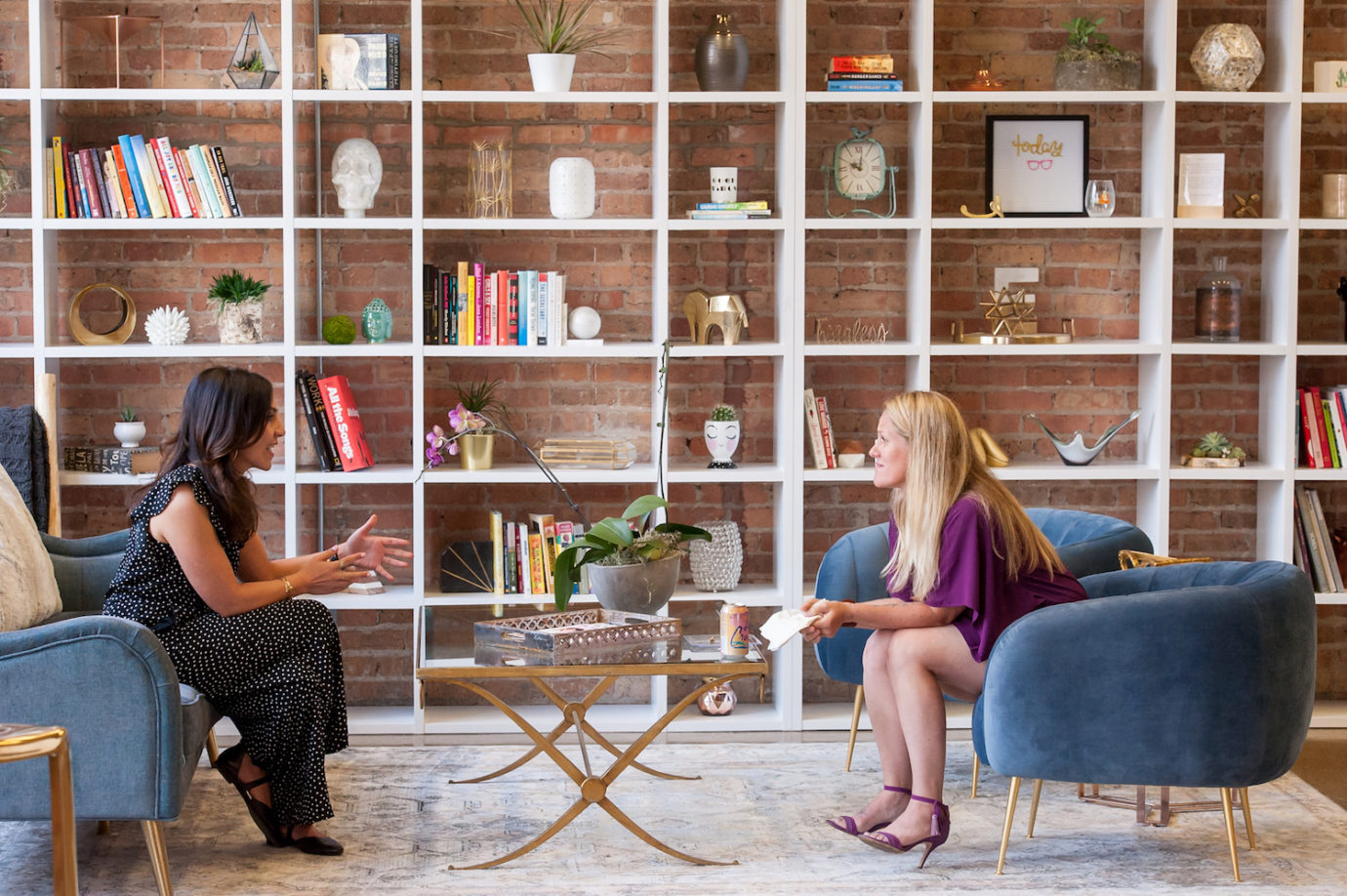 Guiding YOU to becoming the BEST version of

YOURSELF

.
About Kelley Kitley
Kelley Kitley is a Licensed Clinical Social Worker with over 20 years of experience in the field. She is a sought after national mental health media expert and author who has appeared in hundreds of publications, podcasts, live news, and radio.
Learn more about Kelley's speaking engagements here.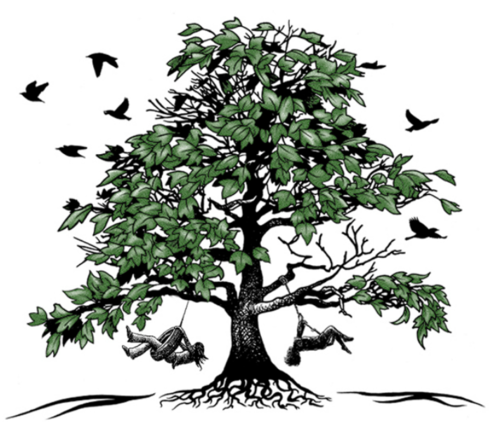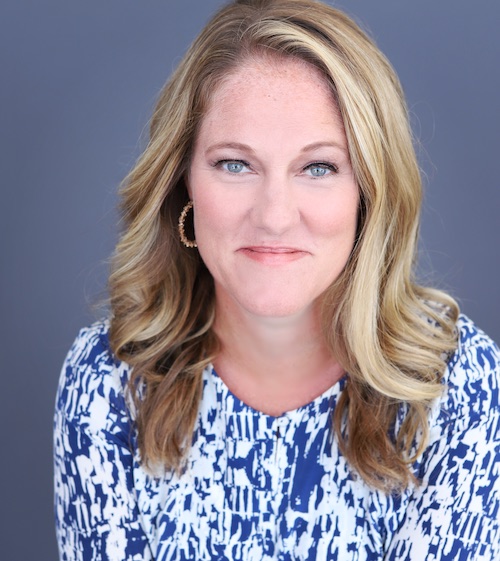 Kelley has an eclectic array of experience using a holistic approach. Her areas of expertise include anxiety and depression, PTSD, obsessive-compulsive disorder, enhancing relationships with couples, using a short term model called cognitive behavioral therapy (CBT.) Kelley also works with patients in longer term treatment to work through trauma,(including rape and sexual abuse) eating disorders, substance abuse, loss and phase of life issues.
She's an action oriented therapist who believes the therapeutic process is a partnership and works with clients to define and ultimately achieve their goals. She uses positive psychology and coaching to help people be the best version of themselves.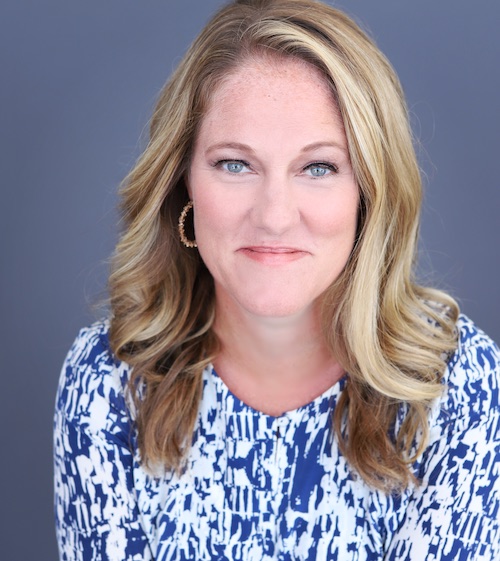 Award Winning Amazon Best Selling Author of
MY self, An Autobiography of Survival
Approximately 1 in 5 adults in the U.S.—43.8 million—experiences mental illness in a given year. Additionally, mood disorders, including major depression, dysthymic disorder and bipolar disorder, are the third most common cause of hospitalization in the U.S. for both youth and adults aged 18–44. Left untreated, the resulting symptoms range from alcoholism and drug addiction to incarcerations, homelessness and suicide. Despite these statistics, nearly 60% of adults with a mental illness didn't receive mental health services in the previous year. Why be alarmed? The majority of those living without treatment are women, despite the fact that along a spectrum that includes generalized anxiety disorder, panic disorder, specific phobias, posttraumatic stress disorder and major depressive disorder, women are twice as more likely to be affected than men. In MY self, debut author, columnist, speaker, and social worker Kelley Kitley shares a near mythical Phoenix rising tale of triumph against easily considered insurmountable odds, that plunged her deeper into the abyss. Far from another crash and burn autobiography of grief, MY self lays bare the vulnerability and isolation unique to Kitley, and to women in general, while revealing the transformation of loss into a surplus of riches beyond even the very author's wildest imagination.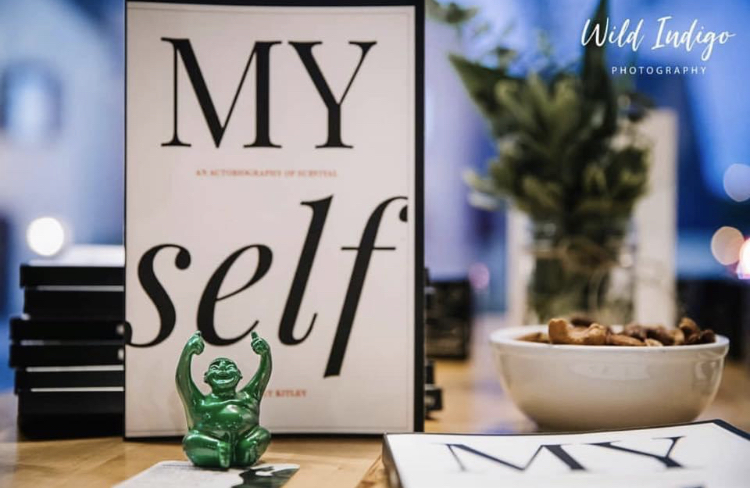 Kelley's primary approach is Cognitive Behavioral Therapy. CBT is the theoretical orientation we practice that focuses on the link between thoughts, behavior, and emotions. Research has demonstrated that CBT is the most efficacious form of treatment for several psychological problems, including depression and many forms of anxiety including panic disorder, phobias, generalized anxiety disorder, obsessions, and­ compulsions.
CBT is a present-focused approach to therapy and the emphasis is on understanding the thoughts and behaviors that maintain symptoms, testing out new behaviors, and changing your approach to your thoughts, either by challenging maladaptive thinking or learning to accept internal experience in a non-judgmental fashion.
Kelley also uses insight-oriented and psychodynamic treatment approaches to help you understand the impact of your childhood experience on your current functioning.
Consultations, Life Coaching, Keynote Speaking Opportunities, Psychoeducational Presentations, and Media Appearances are also available upon request.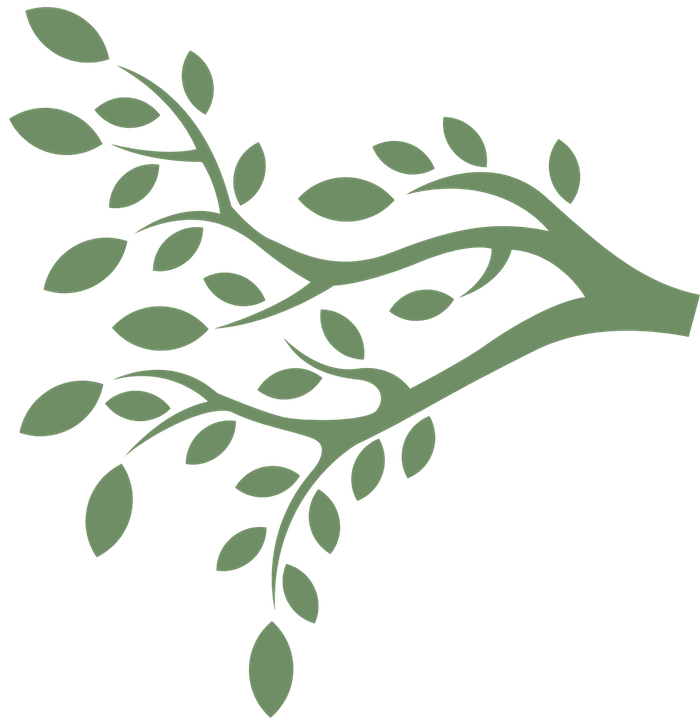 "America's Social Worker"
NBC Regular Contributor
Kelley Kitley is known in the media as "America's Social Worker." She creates LIVE content several times a week on TV, to educate viewers on practical mental health and wellness topics.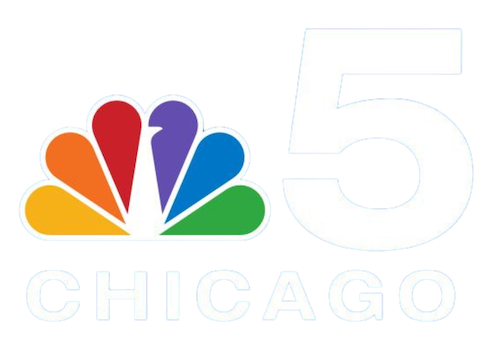 Wellness Wednesdays
6:45am segment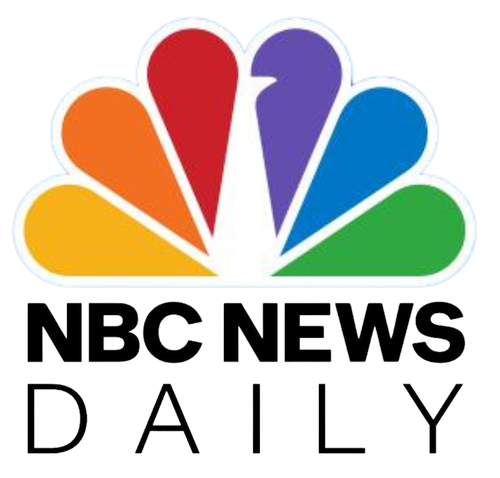 NBC News Now
Streaming NBC Daily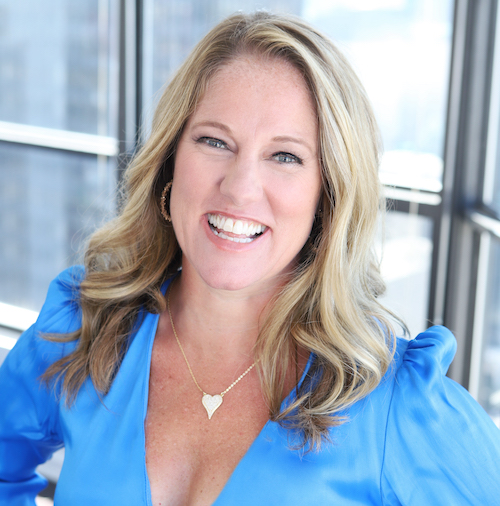 Serendipity. (serənˈdipədē).
n. the happy occurrence of fortunate discoveries by chance.
In conjunction with Kelley's passion for 1:1 and couples treatment in the office, her mission is to break the silence and stigma of mental health and addiction and provide hope for those still struggling. Her philosophy is that anyone can benefit from at least 1 year of psychotherapy. She believes we would all be more gentle with ourselves and empathic toward one another.
Kitley produced
GRAY AREA
with her husband and Tarleton Dawn Productions. It's a short film adapted from her autobiography, and can be viewed as an educational tool with speaking engagements.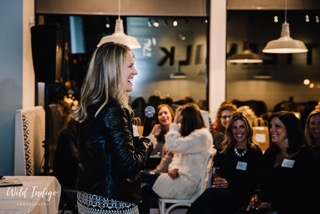 Kelley is a national keynote speaker, moderator, workshop presenter, and panelist on topics including but not limited to:
work/life balance
women's issues
overcoming adversity
mental health

current events

addiction/recovery

motivational/inspirational
Past Speaking Engagements:
Keynote Thrive Counseling Center Gala Oak Park Country Club
Mental Health of America Conference Workshop Presenter "Cognitive Behavioral Therapy and Wellness" with Keynote Abby Wambach 
She Recovers Weekend Retreat at The Beverly Hilton Panelist "We Are All Recovering from Something" with Keynote Cheryl Strayed
Resilience Gala "Survivor's Story" Speaker with Tarana Burke #metoo Founder
The Well North Shore Workshop Facilitator "Becoming the Best Version of Yourself"
Chicago Woman Week Get Noticed at EvolveHer Workshop Facilitator Entrepreneurship
Creative Women's Company Speaker/Facilitator Creating Your Own Business "Never Take No for An Answer" 
Renewing Mom Speaker "Enhancing Your Relationship After Children" 
Bump Club and Beyond Resident Expert Speaker and Group Facilitator "Post Partum Depression and The Baby Blues" 
Timberline Knolls Eating Disorder Moderator at Loyola University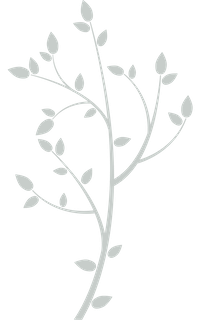 Kelley Kitley has been featured here: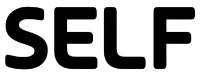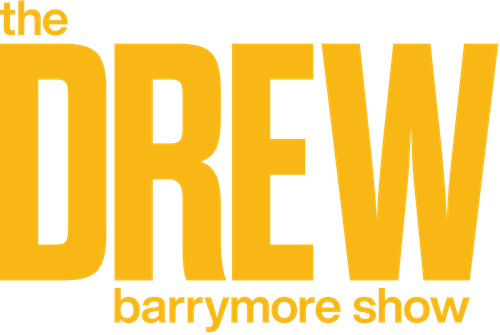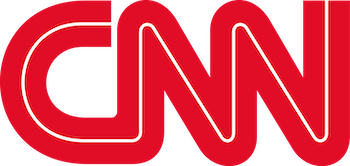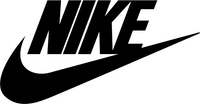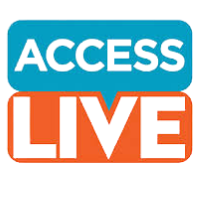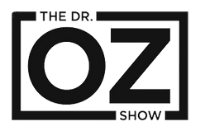 Fees and Schedule
Appointments are $275 for 45 minute sessions. Extended sessions, home visits, and couples weekend intensives are available upon request. There's a 48 hour business day cancellation/no show fee. The appointment time you've booked is reserved exclusively for your convenience. If you cancel your appointment with less than 48 hours notice or don't show up to your appointment, the full rate for the session will be charged.
Serendipitous Psychotherapy, LLC is an out of network provider.  Payment for service is required at the time of appointment. If you have insurance coverage, you can submit the receipt for potential reimbursement. Kelley will assist in providing all appropriate information needed.  Cash, checks, Health Savings Account, Visa and Mastercard are accepted.
Kelley's office hours are Monday through Friday from 7:00 am to 3:00 pm to accommodate before work and lunch appointments for the business professional.